While many factors affect the sale of a home, most realtors agree that between March and May is the best timeframe. September and October are typically considered the worst months to list a home. Besides the time of year, there are other factors to consider as you decide when to list your home. The answer may depend on your location, local market conditions, price point, and condition of your house. Before putting your luxury home in Scottsdale on the market, take the following factors into account.
Get your house ready to sell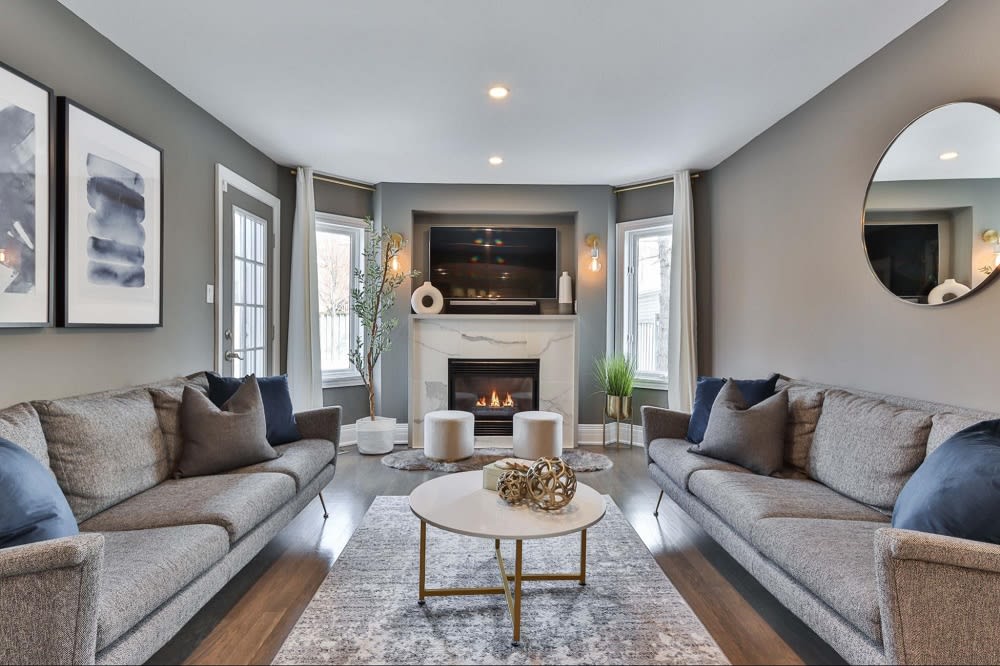 Photo courtesy of Unsplash
Prepping your home to sell may mean more money in your pocket and a shorter time on the market. Putting a home on the market prematurely can lengthen the time it takes to sell — properly prepare your luxury home in Scottsdale so it's ready to show.


Reduce the number of possessions you have and do a thorough cleaning and decluttering. Consider moving non-essential items into a storage unit when you list your home because reducing excess belongings throughout the house will make it appear bigger and more attractive to potential buyers.


To reduce the length of time your house is on the market, get it into the best possible condition before listing it. Think about how you can make your home more appealing to buyers, whether it's putting on a new coat of paint, replacing flooring or carpet, or making needed repairs. Look at the latest color trends and consider painting interior walls so they're more up-to-date. Your home should look organized, clean, and well-maintained.


A home's curb appeal is an important consideration for potential buyers. Sprucing up the front porch, trimming or adding landscaping, and cleaning the exterior surfaces can make your home attractive at first glance. Doors and windows need to be in good working order, and patios or decks must be comfortable-looking and inviting. Good first impressions can make a great impact on luxury real estate in Scottsdale.


An experienced realtor can help attract more potential buyers by creating professional pictures and a walk-through video for the online listing. This can further enhance your home's chances for a quick sale.
Explore the local market conditions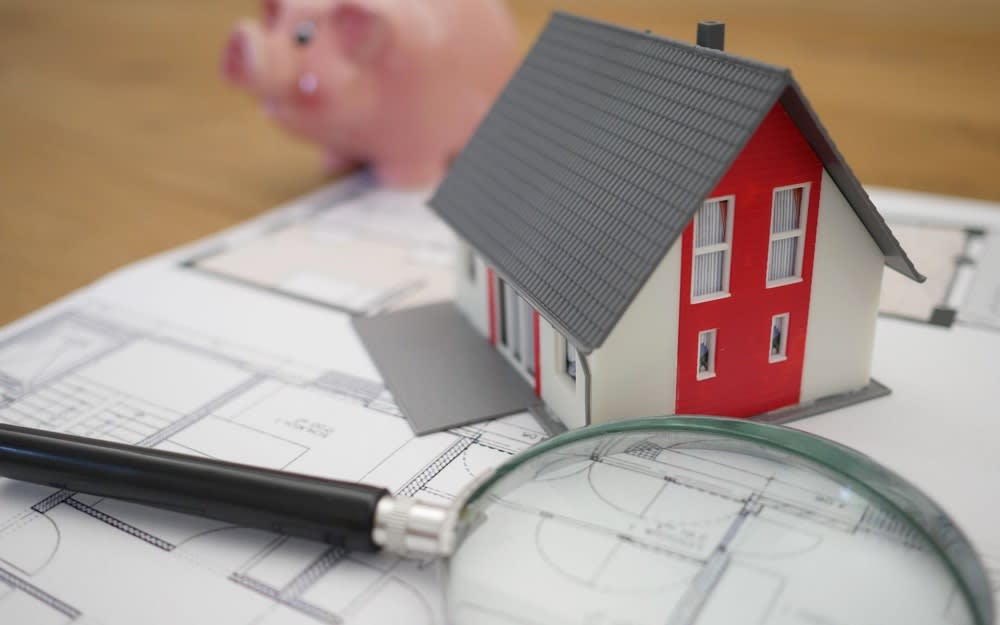 Photo courtesy of Unsplash
Mortgage rates
can greatly affect whether it's a good time to list your home. Falling rates can make a big difference in how well houses are selling and will be reflected in peak market conditions in your area. According to the National Association of Realtors (NAR), there are four distinct phases in the real estate market cycle: expansion, peak, contraction, and recession. Each phase has unique characteristics that may affect the sale of your home, which is why it is important to understand the current market conditions. Generally speaking, there are two types of markets: buyers' markets and sellers' markets. In a buyers' market, there are more homes for sale than there are buyers. In a sellers' market, there are fewer homes for sale than there are buyers. Aim to list during a sellers' market if possible.
Local job growth conditions may also affect how quickly homes sell. For example, when local job growth is on the rise, housing will be in demand. Make sure to discuss this with your realtor before deciding when to list your home. The
National Association of Home Builders
has compiled data for every state about employment rates and home sales to assist you in the timing of your listing decision.
Consider the location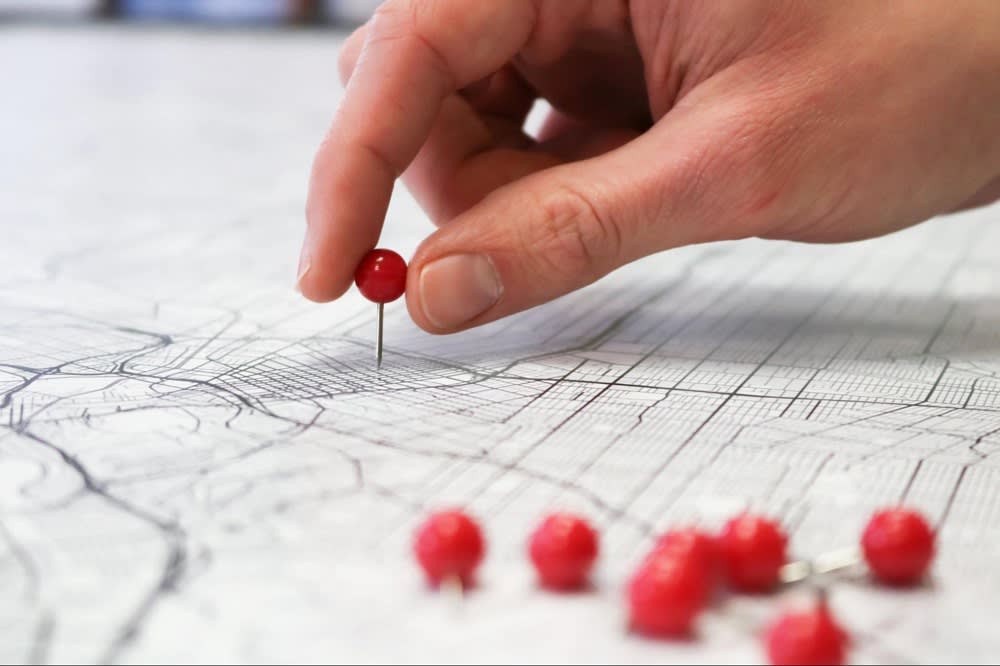 Photo courtesy of Unsplash
The best time to list a home can vary greatly depending on your location. Check with your realtor about an analysis of seasonal sales patterns in your area. In some areas, even the day you list your home is important. Reports show that Thursday is the best day to list a home in peak market conditions and Sunday has been shown to be the worst day to put a home on the market.


If your neighborhood is more desirable to buyers because of its excellent school district, then buyers will most likely be looking for homes in early spring and summer. Luxury homes in North Scottsdale might be more in demand in late fall when retiree buyers are looking to relocate to a warmer climate and schools are not an issue. Another factor is the house's proximity to upscale shopping areas — being closer makes it more desirable.
Choose a season
It's easier for buyers to go house-hunting when the weather is warm and there isn't concern about inclement weather. Further, landscaping, gardens, blooming plants, and trees can all enhance a property for sale in the spring and summer because they make a home more attractive.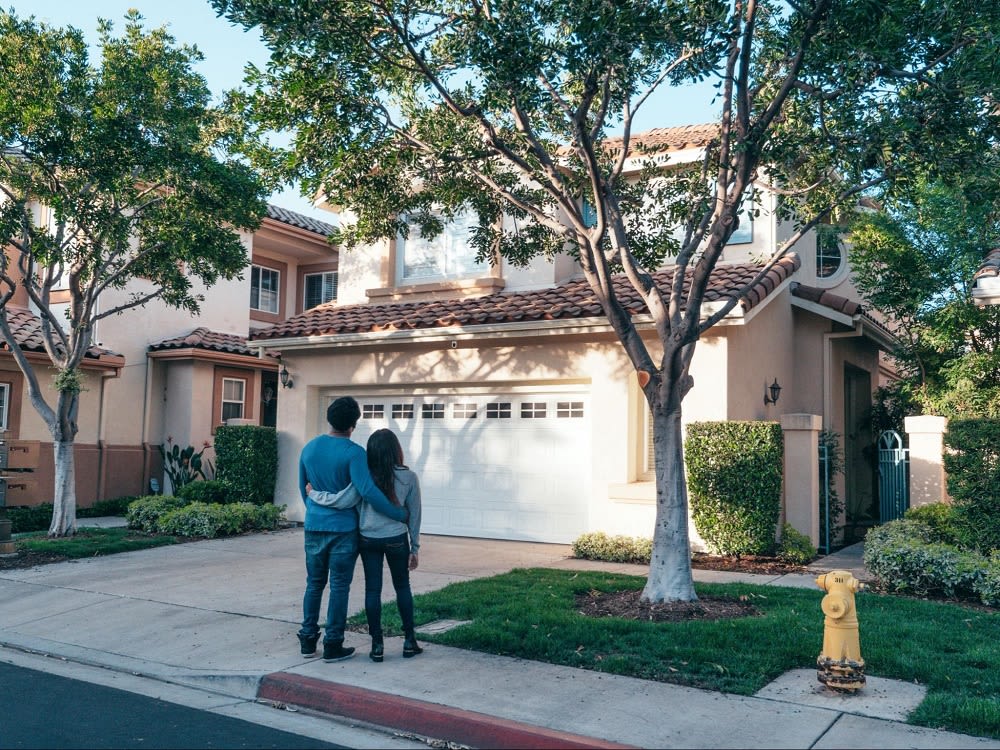 Photo courtesy of Pexels
During the summer months, days are longer and provide more time to view your home. Let's face it, folks are less likely to schedule a viewing in the winter evenings because it's dark!
Hire an experienced real estate agent
Having an experienced real estate agent will help tremendously in guiding you through the process of listing your home. They have market expertise, knowledge about home pricing, and can help stage your home for maximum appeal. Experienced real estate agents are attuned to the local market conditions and trends so they can best advise you in all aspects of the North Scottsdale real estate area.


Whether you are looking to buy or sell a luxury home, townhome, or condominium,
Jeff & Lisa Armbruster
have the knowledge and expertise to make listing your home a seamless process. Contact them at North Phoenix Real Estate, a Coldwell Banker Realty company that specializes in luxury homes in North Scottsdale.
*Header Photo courtesy of Pexels