Living on a ranch property can be an extremely rewarding and appealing way of life. Ranch homes are ideal for those seeking fresh air, privacy, and a rural environment. Today, many of these farmsteads are quite luxurious, too, providing an even grander living experience.

However, buying a ranch is a big commitment and consists of a lengthy process. If you're a first-time buyer, there are key features to be aware of so that everything goes smoothly. Here are the most important things to know before buying a stately Arizona ranch property.
The zoning restrictions for the city or county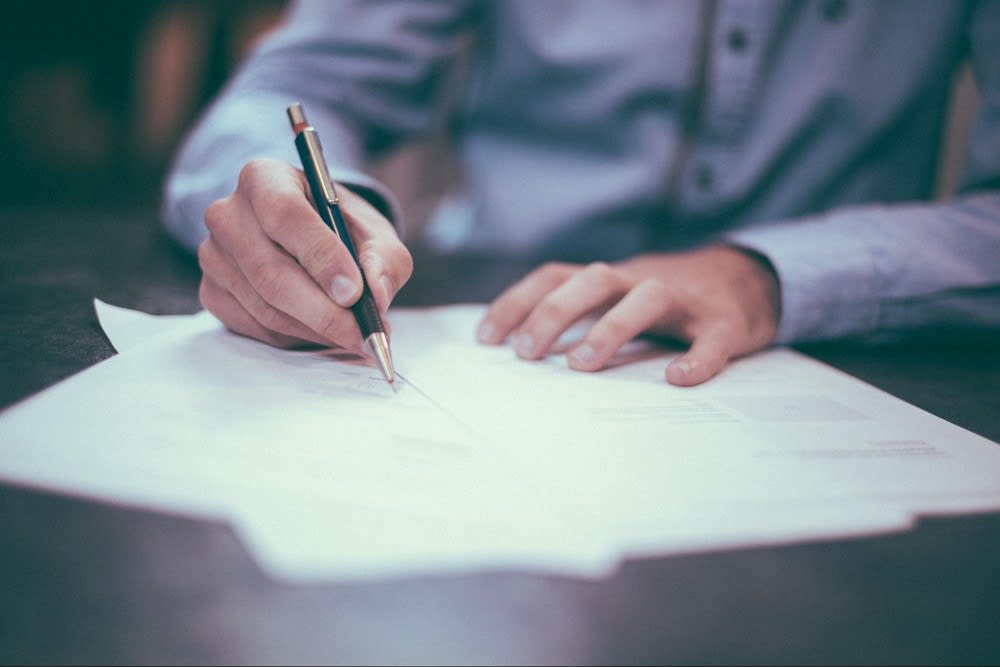 One of the biggest factors to take into consideration when buying a ranch is whether there are any zoning restrictions on land use. Essentially,
zoning laws
dictate what can and cannot be done on a piece of property. They also define what can be built on the land along with where and how it is constructed. Examples include building specifications, types of animals allowed, and fence heights.
Property owners can try to circumvent zoning laws by applying for what is known as a "variance," which is granted by the authority in that city or county. "Area" variances are those that differ from the already set requirements, such as lot size specifications, yard restrictions, and height limitations. "Use" variances include anything that is not already listed as requirements for the property.
Arizona zoning laws vary drastically in each city and county. Because some are quite strict, it is best to obtain the services of a professional zoning lawyer to fully understand the land use that is and is not considered legal on your farmstead. Doing so assures you'll abide by all rules and regulations and won't be hit with a large fine after the fact.
Whether you will purchase livestock
Not everyone who buys a ranch wants to invest in
livestock
. Cattle require a great deal of time, money, and labor. For smaller farms, an average of 20 hours is required to care for cattle while maintaining the grounds they will live on. Hence, you will have to hire an expert to attend to the livestock and land.
Once you are sure that you want cattle on your ranch, it is time for research. First, you must determine how many animals the land can properly support. A local Natural Resources Conservation Service (USDA) office will be able to provide the most accurate number. Next, you will need to determine where you will buy your livestock. This is where due diligence is key, as many people pay way too much for cattle that are in poor health. Get in touch with livestock professionals to ensure you're making a smart purchase.
If you are interested in getting livestock for your Arizona farmstead, make sure you're abiding by all state laws. For example, all cattle in Arizona must have an original health certificate and a negative test for Equine Infectious Anemia. In addition, you must apply for a license to legally have livestock on your property.
Special equipment and tools will be needed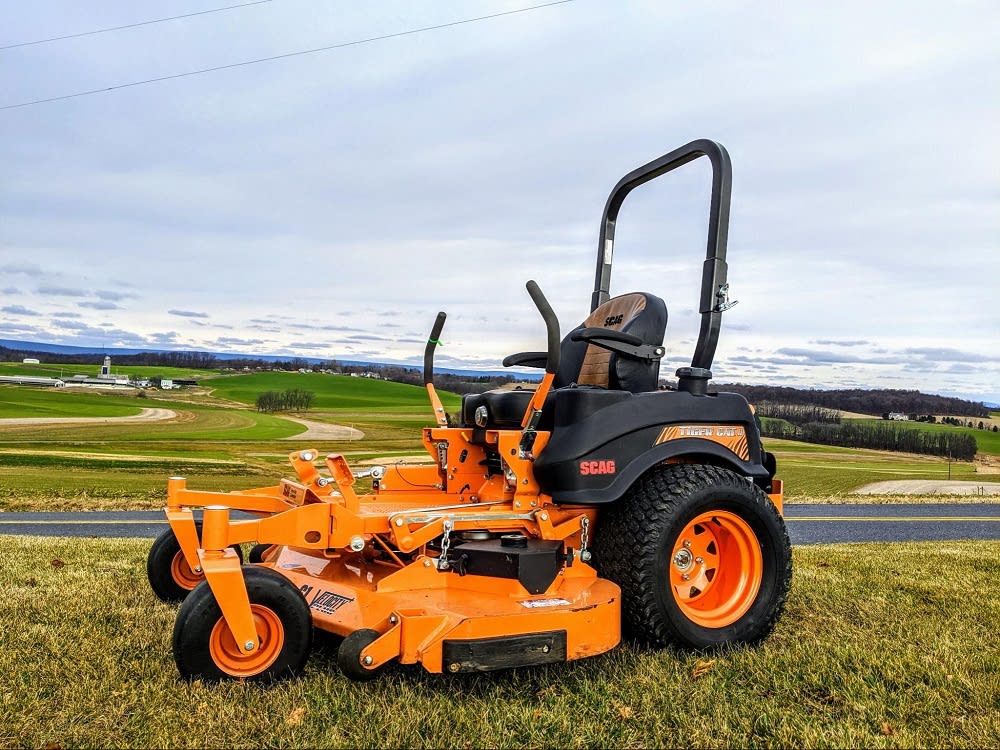 There is some
must-have equipment
to purchase when living on a farm. The vastness of your gear will depend on the acreage of your land, but there are some tools that every farmstead needs.
Equipment essentials include a lawn tractor, compact utility tractor, utility vehicle, and pickup truck. All of these larger vehicles are great for hauling, moving around your land with ease, and mowing. As for tools, front-end loader attachments, lawn care gear, blades, a rotary tiller, and a post-hole digger are all important. These smaller components will make your lawn look immaculate, help with building yard additions, and make farming all-around easier.
If you're purchasing your first ranch property, start by getting the crucial equipment and tools. As you become familiar with the gear over time, you can add to your collection of farming and lawn supplies.
You will invest more time and money upfront
Ranch properties require a generous investment upfront. Apart from the property and land themselves, you may also be purchasing livestock and farming supplies. Cattle can cost anywhere from $100 to $1,000 per cow based on its weight and quality. Farming tools and equipment add up quickly, and just the basic gear can cost thousands of dollars.
Investing in a ranch
takes commitment as well. Learning how to care for your land is a process that takes dedication. You will need to educate yourself on all the zoning rules and regulations, along with your property's water and mineral rights. Many people employ a ranch manager to oversee the farmstead and ensure it runs smoothly and profitably.
Developing a realistic budget and plan is critical to ensuring successful ranch living. Sometimes starting small is best, whether that be in constructing your main house or taking on farming endeavors. It may be a major undertaking, but living on an Arizona ranch can be incredibly fulfilling both monetarily and personally.
There may be tax breaks and savings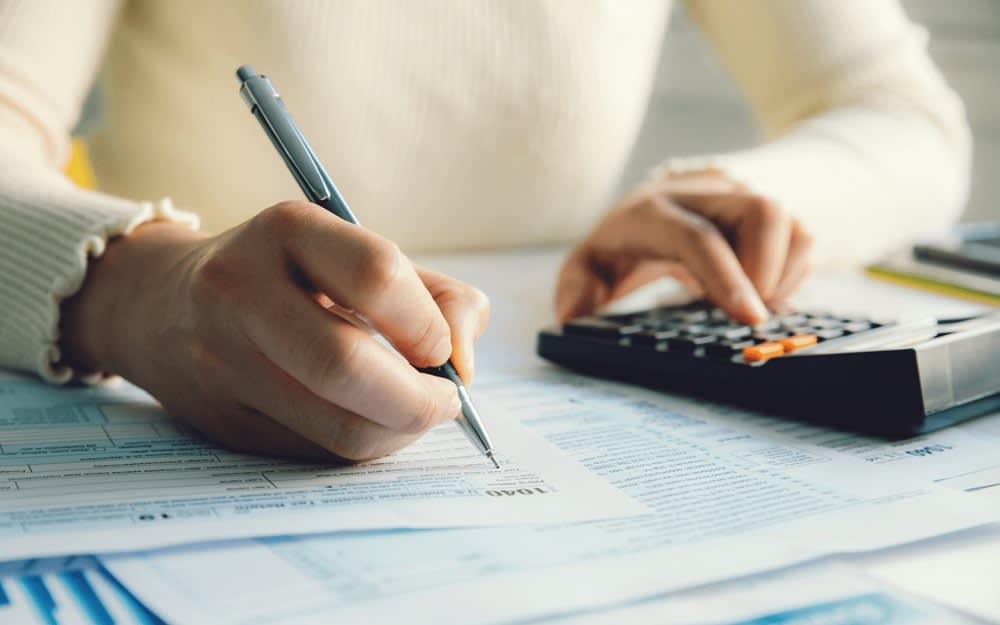 Although ranches require a large investment, there can be
farm tax savings
. By declaring your property a farmstead, you can get potential real estate tax breaks and income tax savings. Agricultural exemptions can save homeowners thousands of dollars annually. Of course, there needs to be some sort of agricultural practice taking place on the property for tax savings to be granted.
Zoning laws will dictate whether or not the land can be used for farming purposes. If your agricultural venture becomes commercial, you will also need a special permit. Real estate tax breaks are given to farmers throughout the United States for both assistance purposes and as a business incentive. In Arizona, there are a variety of
tax exemptions
available to ranchers. Furthermore, you could earn greater income tax savings by proving your farm is indeed a business. In this case, you would have to show a profit for a given time. If only losses are reported, the Internal Revenue Service will label your farming as a hobby and will not grant a tax deduction.
To find out more about farm tax savings in Arizona, consult with an agricultural tax practitioner. Doing so before you buy a ranch and declare it as farmland is crucial to avoid any disputes or illegalities.
Your potential income and satisfaction
Life on a ranch can offer residents
excellent income and great happiness
. Although farms require a great degree of time and money initially, they tend to pay off in the long run.
Ranches that are well-run can yield one to three percent of income annually. For those who have cattle, the typical gross income is about $200 to $400 per cow. Owning land is also extremely valuable in and of itself. Properties that are on water or near major cities are considered prime real estate that will increase in value over time.
Other intangible benefits of living on a ranch include being one with nature and a greater amount of privacy. For those that desire a connection with the land and vast amounts of space, a farmstead is the way to go. Furthermore, ranches provide a tranquil space to bond with friends and family.
Ultimately, buying and running a successful Arizona ranch property will cover initial expenses and provide a sufficient return. Plus, it offers more than just monetary returns. Ranch life is the American dream for many, offering awe-inspiring landscapes and a peaceful lifestyle.
Looking for North Scottsdale horse property for sale
Get in touch with
Jeff & Lisa Armbruster
if you're interested in buying a lavish Arizona ranch property. This husband and wife duo has over 20 years of extensive real estate experience, and they pride themselves on helping their clients at every step of their real estate journey. Whether you're looking for a ranch home in North Scottsdale, Cave Creek, or Anthem,
contact Jeff & Lisa today
.